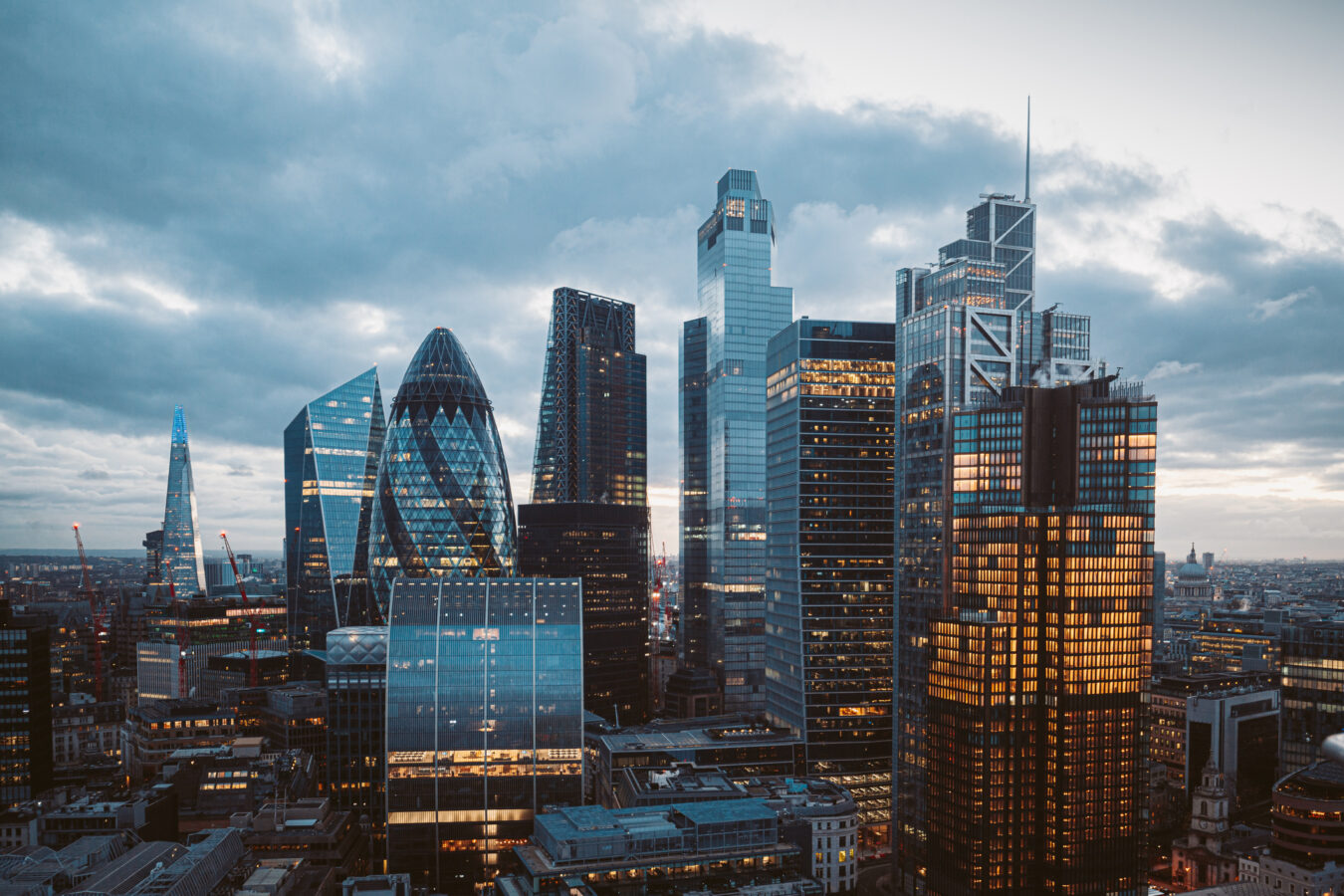 Real Deals Value Creation Conference
1st/2nd November 2023
We are happy to announce we will be sponsoring this event in 2023.
 Come and meet us on 1st & 2nd November at The Montcalm Marble Arch, London.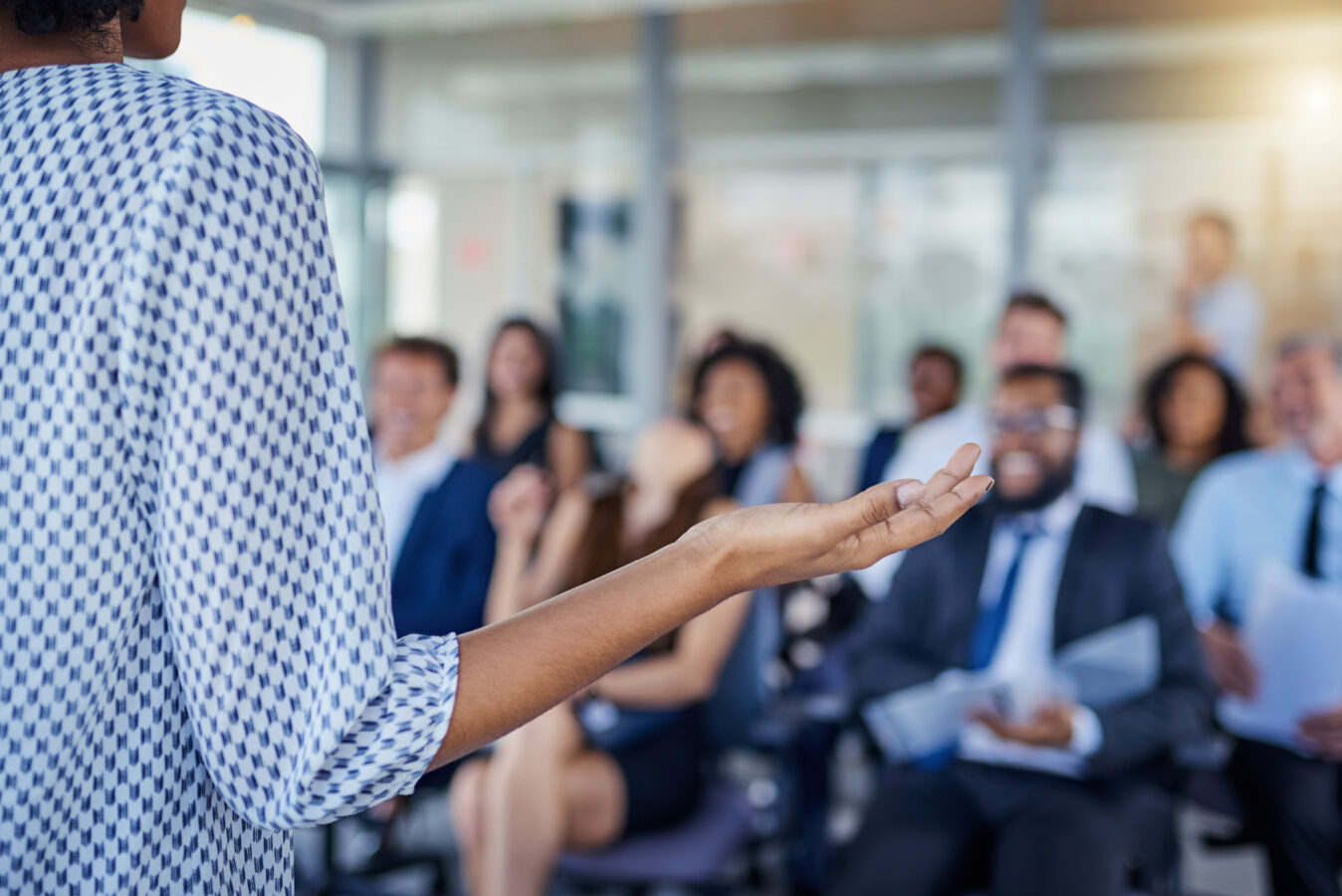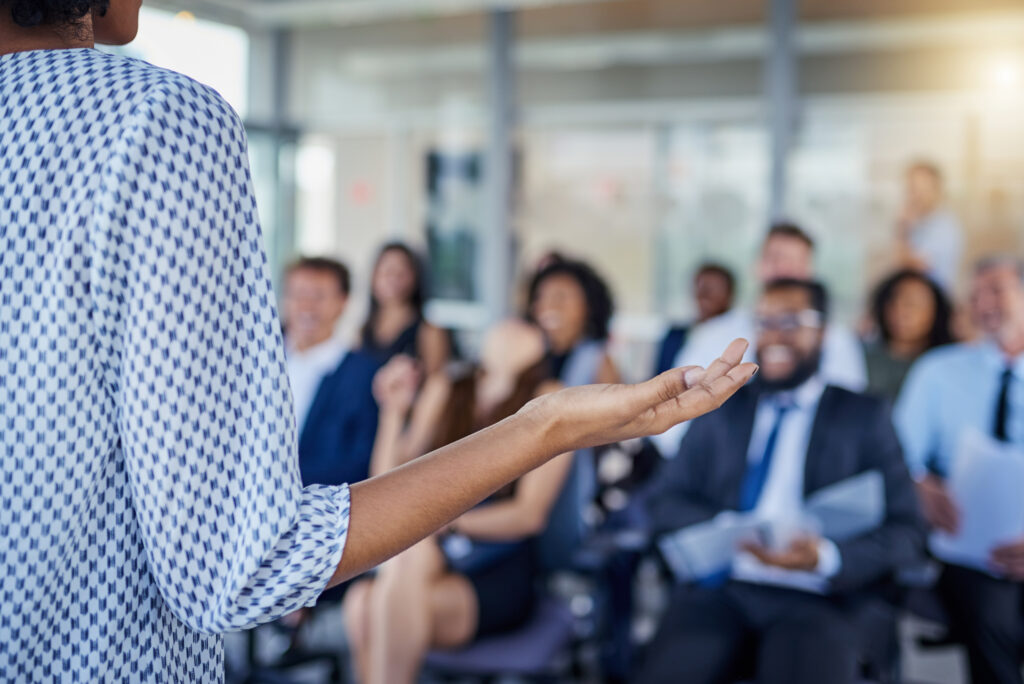 Recipes for Superior Returns
Wednesday 1st November 13.30 – 14.30pm
Pearson Ham Group CEO, Tim Ham will take part in a panel discussion titled 'Recipes for Superior Returns'.
Learn more about:
How pricing is an essential and effective lever for value creation 
How to create value in a low growth/high cost environment
Our experience and best practice when implementing pricing strategies
View the full agenda here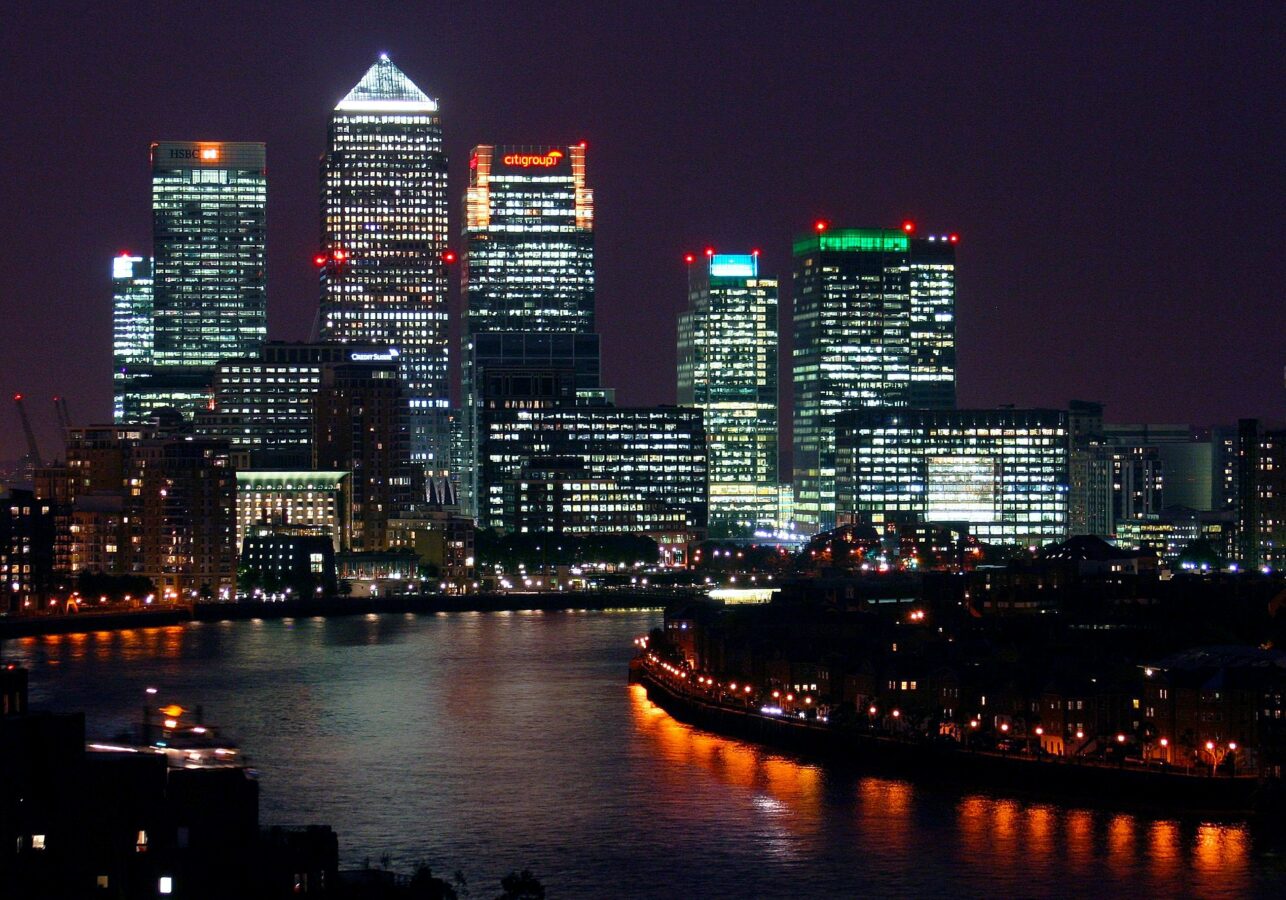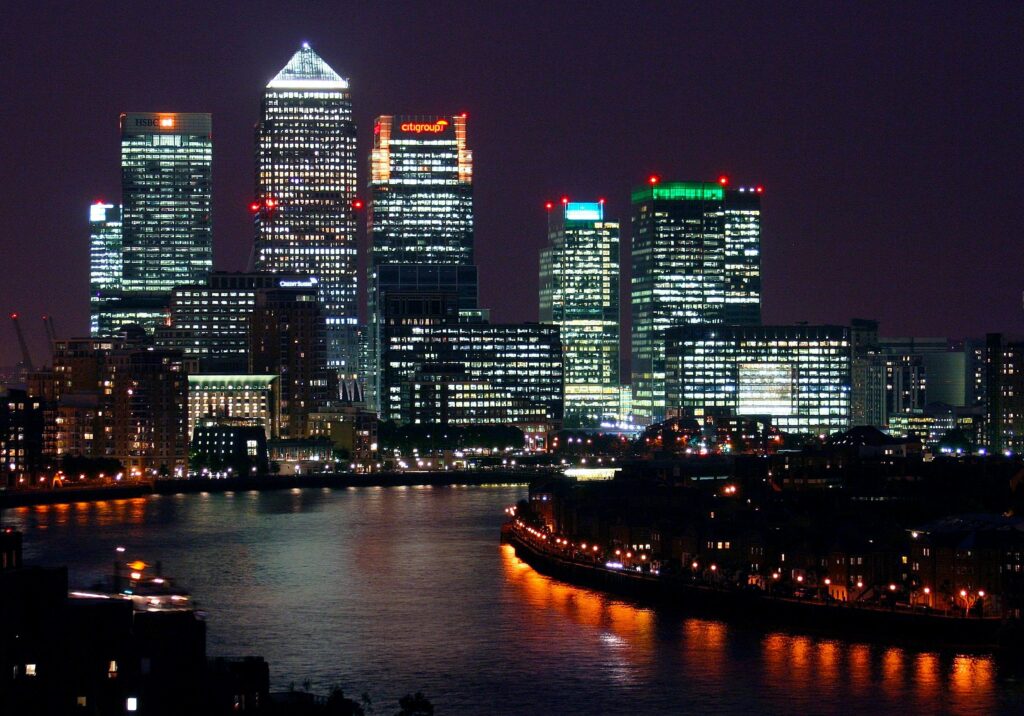 Our Private Equity Experience and Expertise
Our teams have both project and real-world industry experience in private equity pricing. We can quickly evaluate market potential and offer private equity clients and their portfolio effective solutions to drive real returns – that are not just proposed but also implemented. Our skill set also includes coaching and we are well versed in aiding the conversation to drive buy-in across portfolio businesses.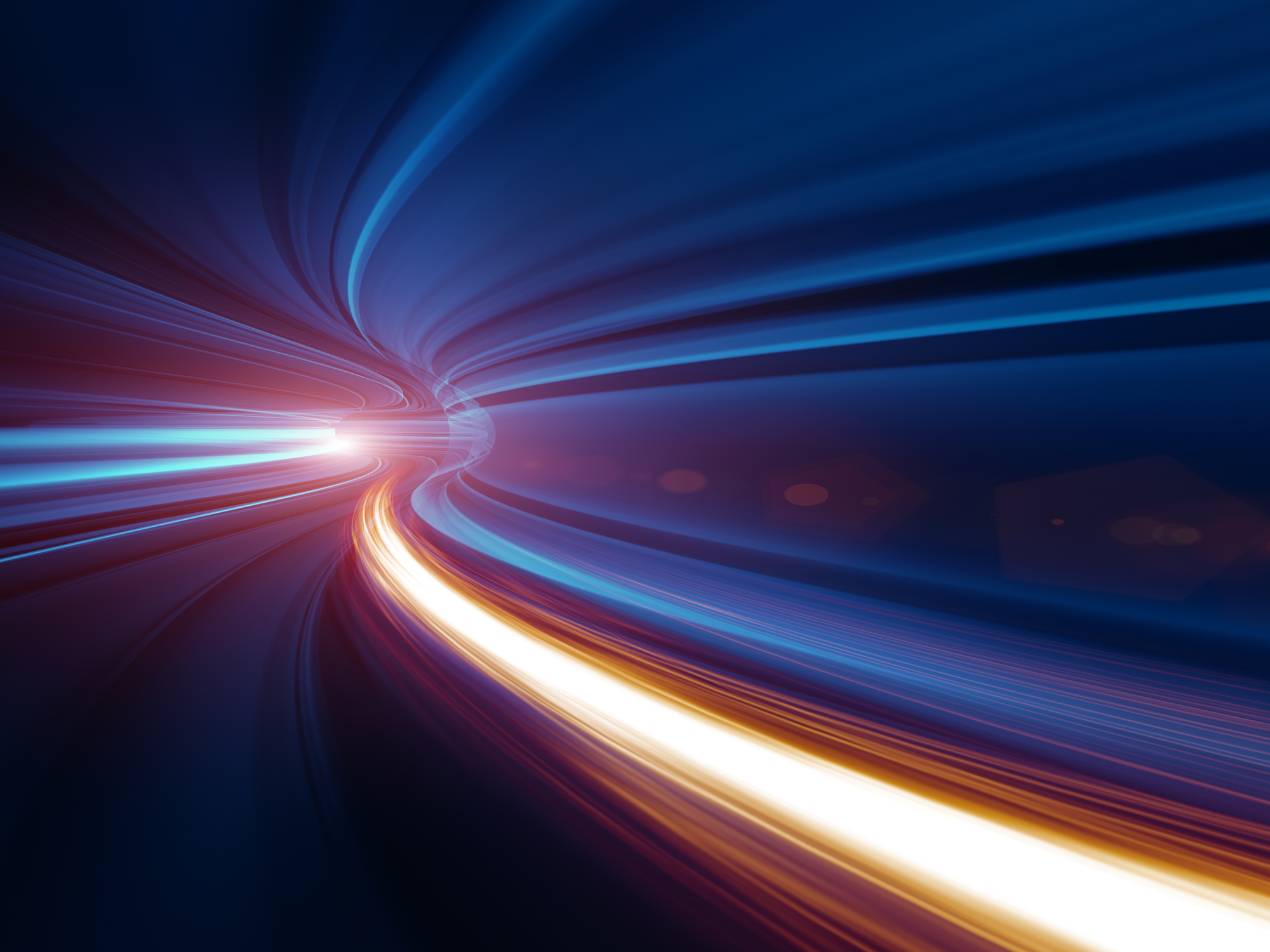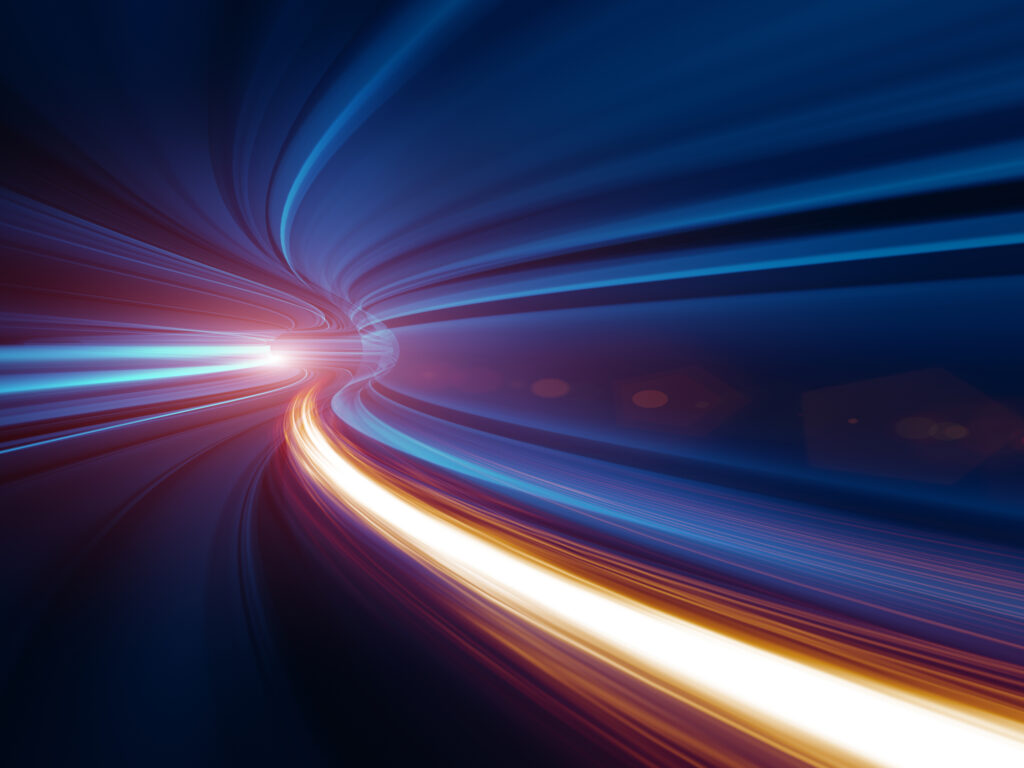 About the Event
Prioritising value creation and talent: private equity's resilience in facing new challenges
This two-day event will bring together an elite group of value creators from across Europe to exchange views, discuss opportunities and consider the latest value creation strategies.
Find out more
Get in touch with the team
We have delivered significant upside across different sectors
Our Results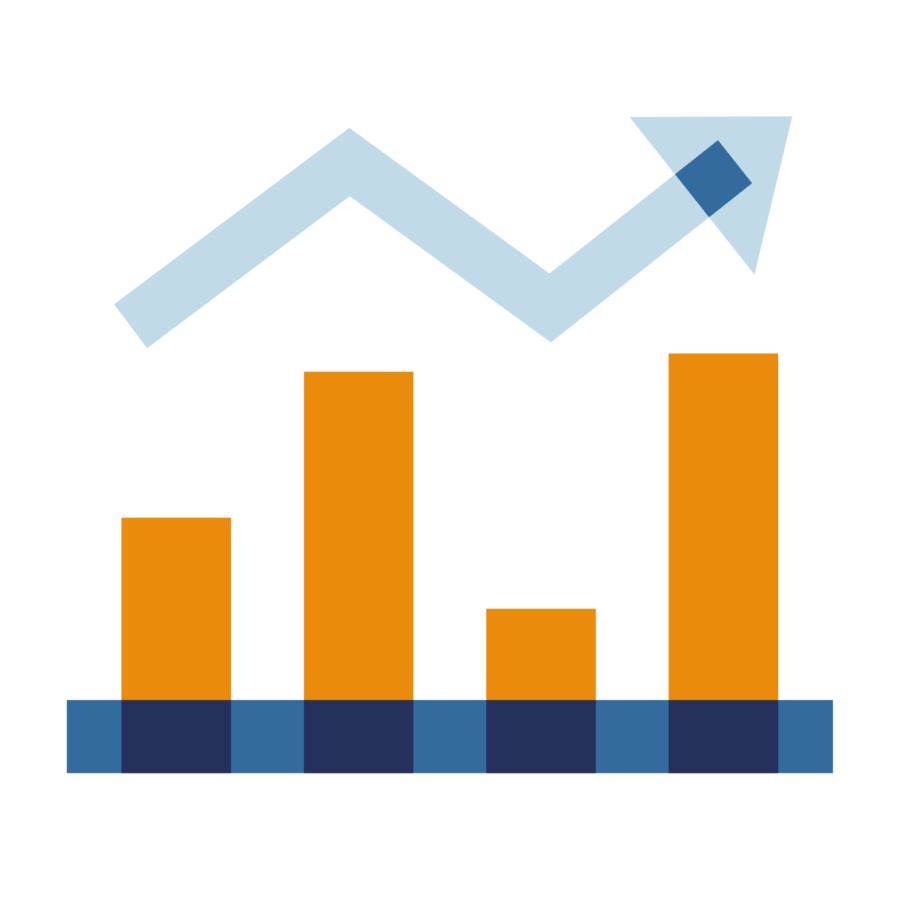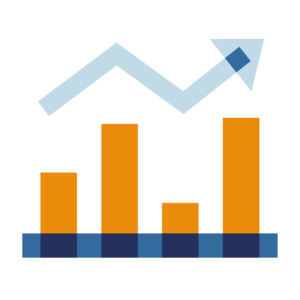 +
150
%
Revenue recouped ahead of target for impending new legislation.

Property Services
£100M annual revenues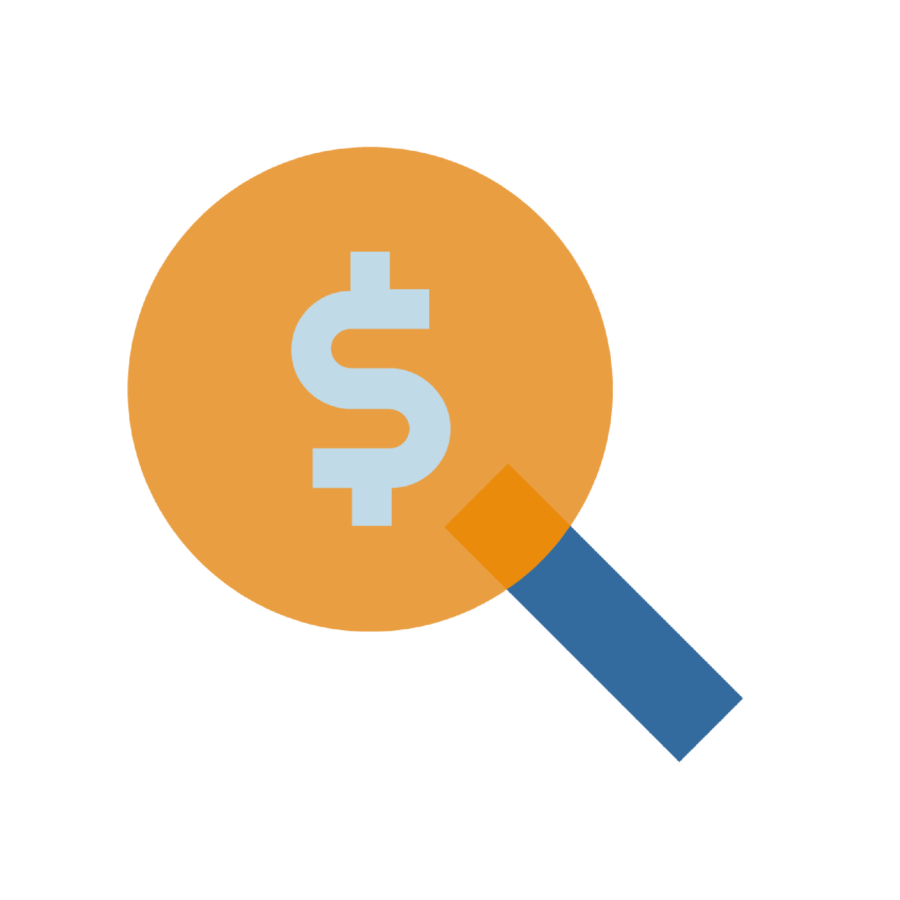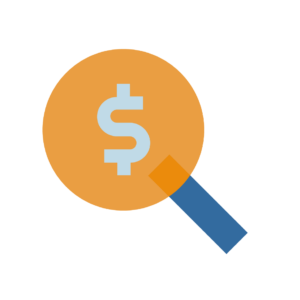 +
10.8
%
Price increase achieved at clinic level & 6% incremental annual revenue gain.

Veterinary Group
£1.4B annual revenues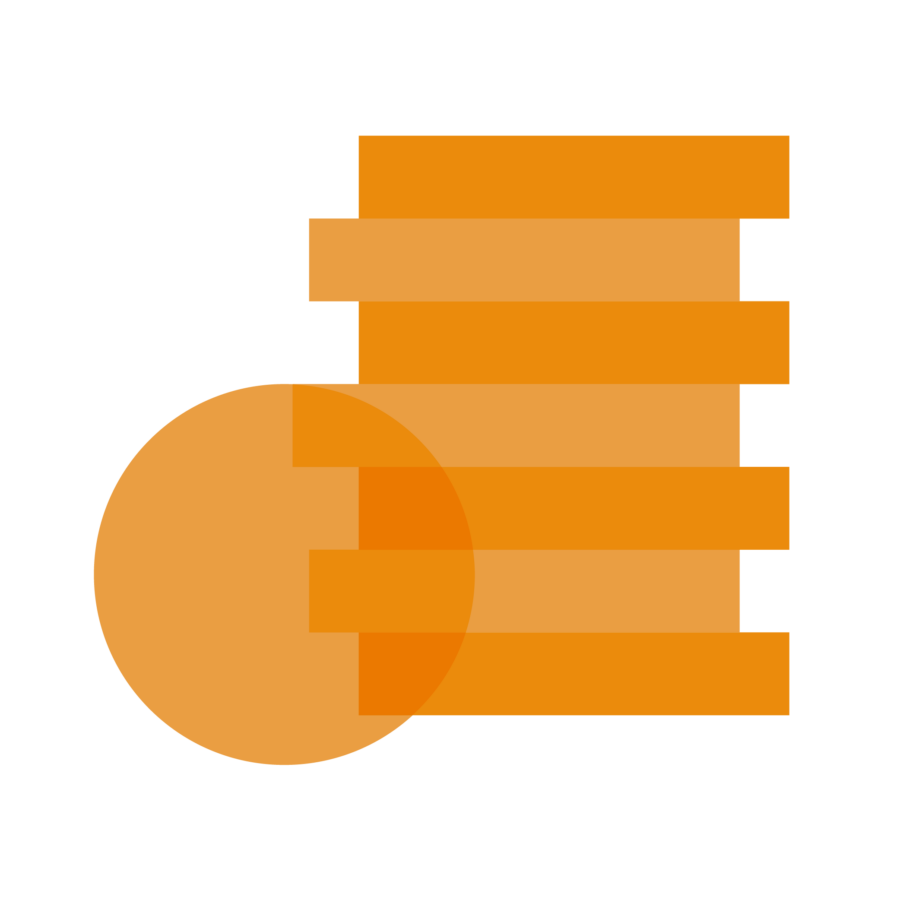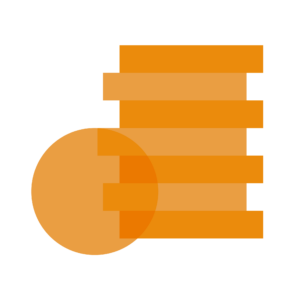 +
14.6
%
Margin as a % of sales through tailored price increases.

Professional Services
£21M annual revenues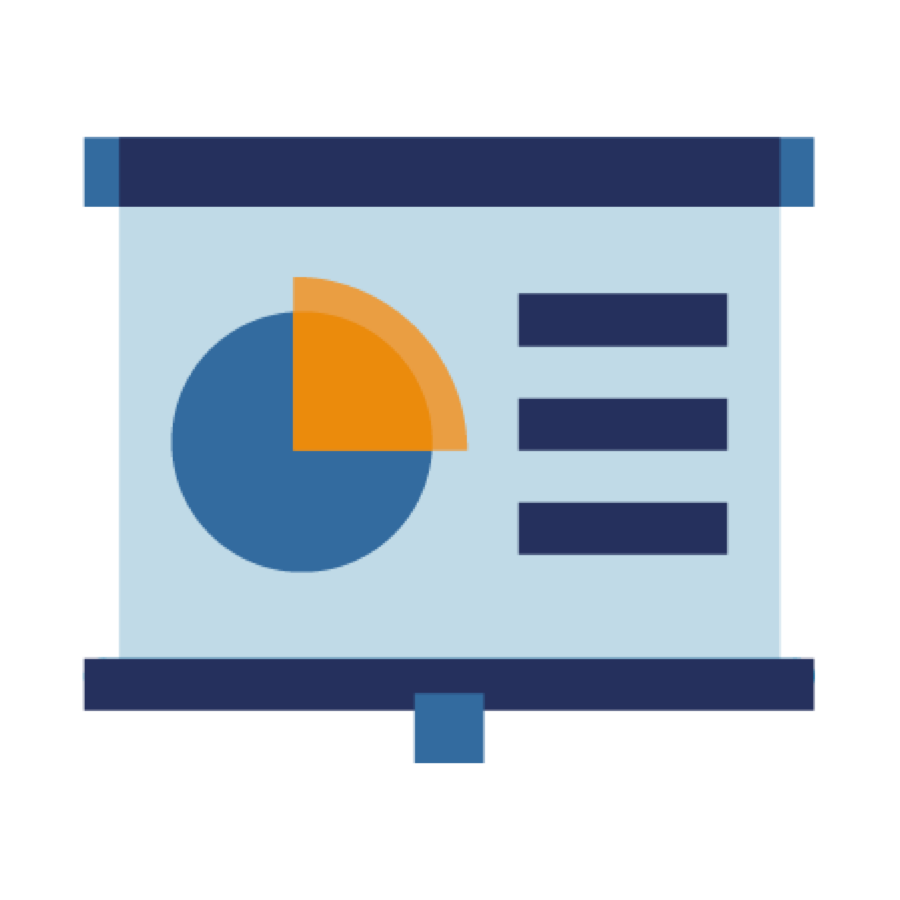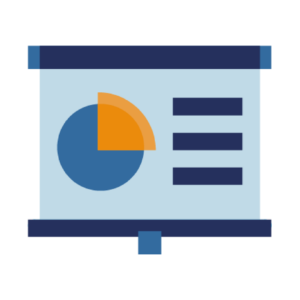 +
50
%
Revenue improvement in the following 6 months after our engagement.

Wealth Management
£10M annual revenues

Pearson Ham provided brilliant work and 100% deliver everything they propose to do.

Chief Marketing Officer - Business Services, 2022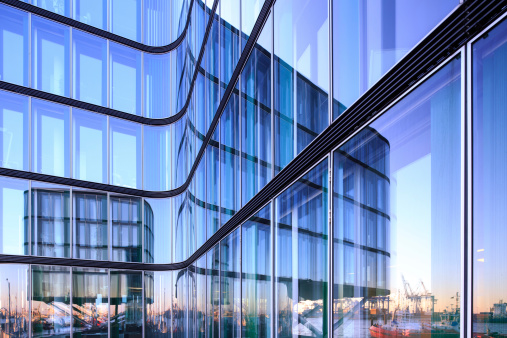 Back to top