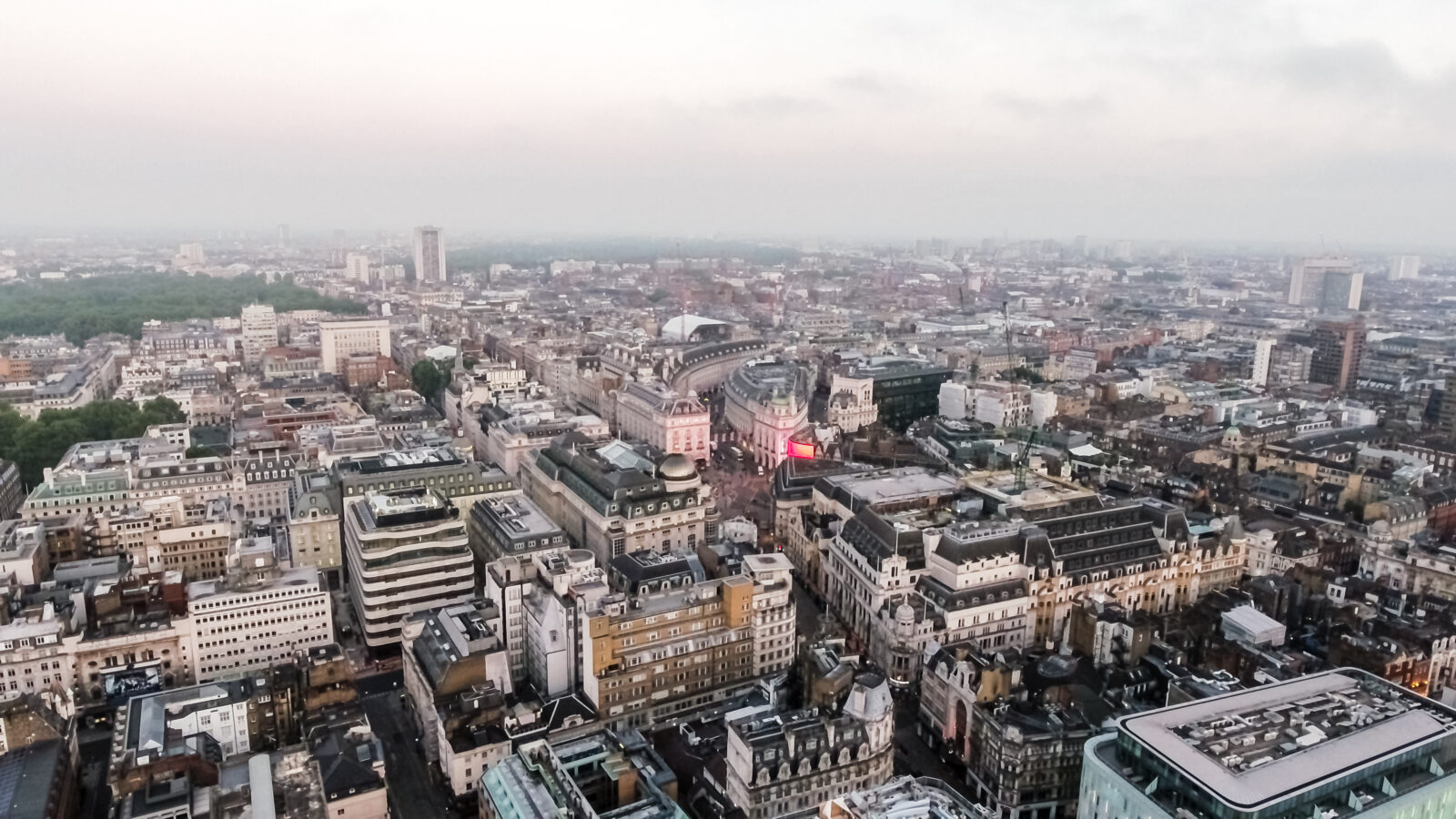 From strategy to systems, pricing design to price change implementation and everything in-between, we can help.
We are an award-winning consultancy that specialises in pricing
This means that if you have a challenge with anything related to pricing, commercial models (how you charge for the products or services you provide) or revenue management – we can help. Our experienced pricing and strategy experts have worked with businesses across many sectors and in many geographies. Read and hear more about our approach, and why we believe we are different.
Play Video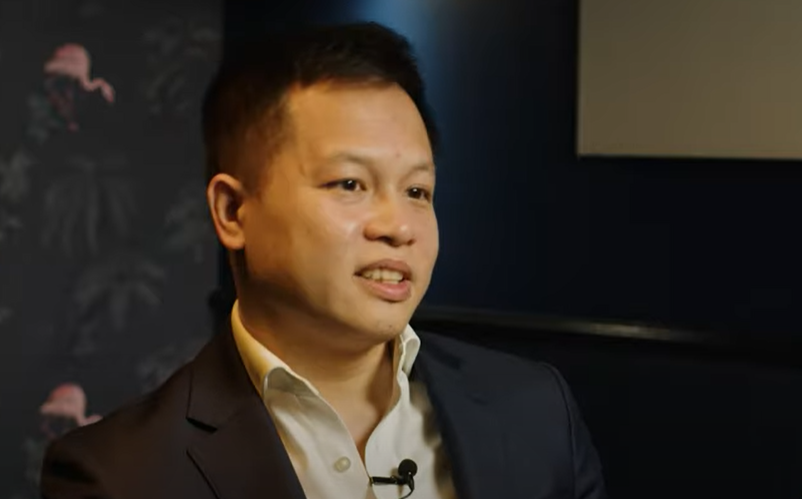 Our Approach
Watch Bach Nguyen, Director at Pearson Ham Group, talk about our approach and how we work.
Play Video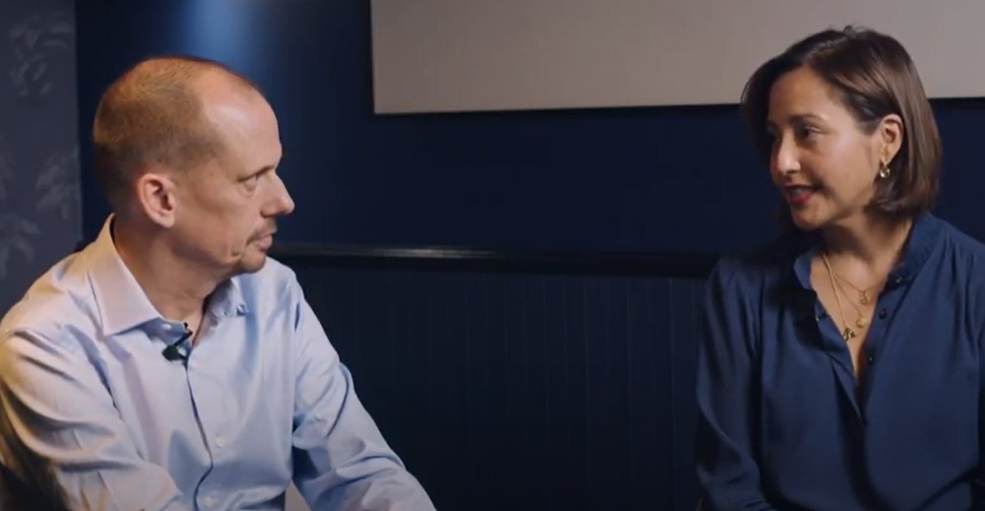 Our Passion
Listen to CEO, Tim Ham and Director Ines Llerena del Blanco talk about our passion for what we do.
Back to top