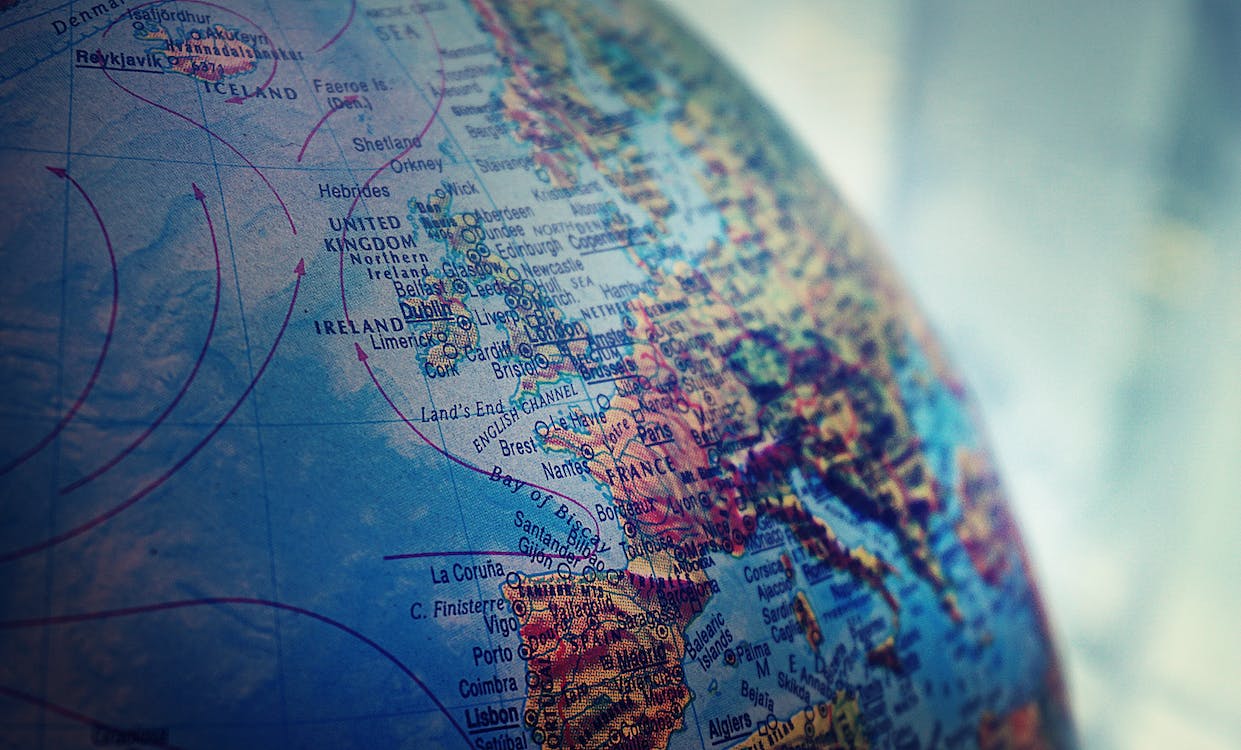 Pricing Experts Who Speak Your Language
We take pride in breaking down language barriers and connecting with a global audience. Our diverse team is comprised of talented individuals who are not only experts in pricing but also fluent in a multitude of languages.
Scroll down to connect with a member of the team in your preferred language.
Back to top